What We Do
With support from donors across the country, the NCEC supports progressive candidates by providing data and analysis to inform campaign strategies. Campaigns use NCEC scores to:
calculate the Democratic votes needed to win (path to victory)
inform voter persuasion and GOTV (get-out-the-vote) programs
identify areas for voter registration drives
direct media communications
For every general election, we process election results at the most detailed level available. Using this data, we build scores and projections for candidate performance, voter turnout, persuadability, and more. The NCEC's data is:
audited against certified results for accuracy and consistency
converted to the latest geography from old precinct shapes
integrated across multiple election years into a single dataset
matched to the latest redistricting plans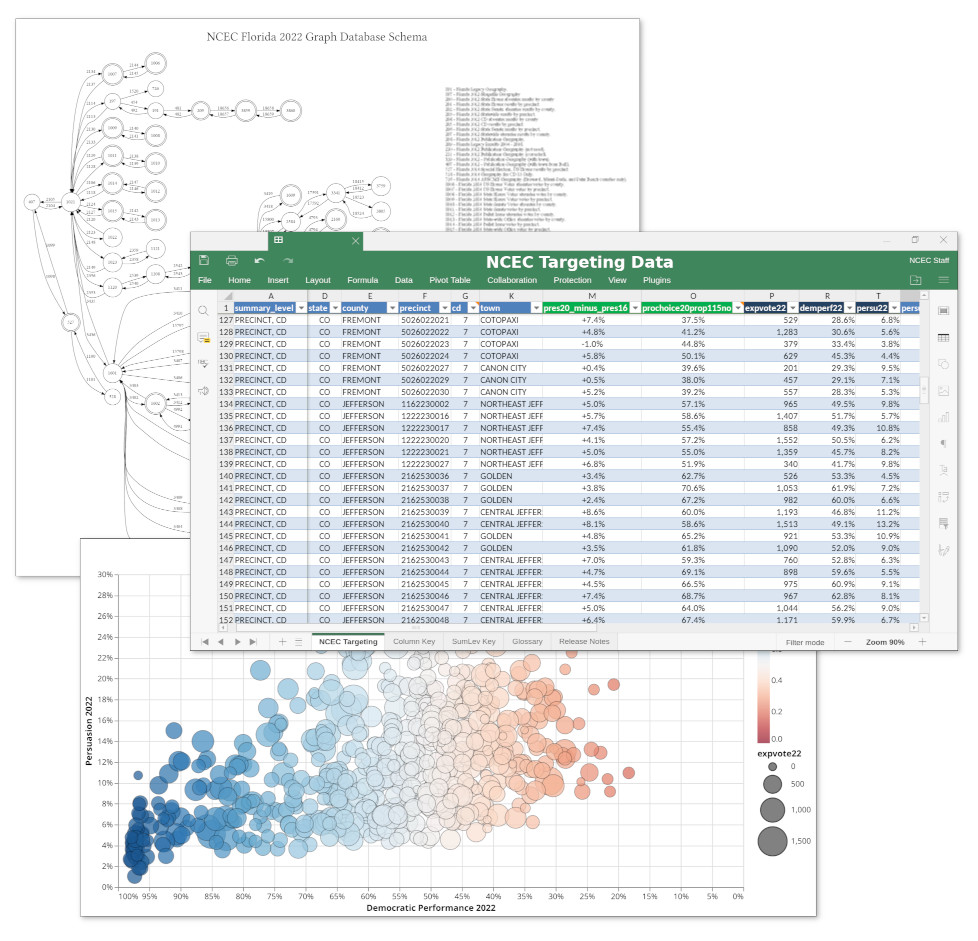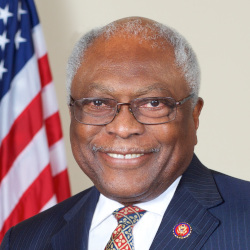 "A contribution to the National Committee for an Effective Congress is one of the best investments you can make to influence our elections. For decades the NCEC has been instrumental in the election of hundreds of congressional Democrats. Their accurate and timely data give our campaigns the knowledge and tools to win a close election."

Majority Whip, Representative James E. Clyburn
History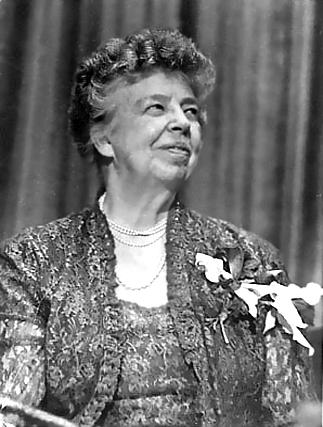 The National Committee for an Effective Congress was founded in 1948 by Eleanor Roosevelt and her friends to help elect progressive candidates to the United States Congress. James Roosevelt, her son, served as the NCEC's first chairman.
An effective congress must be both guided by values and willing to seek common ground. Right-wing politicians, with an intractable attachment to partisan dogma, have eroded Congress' ability to legislate and threatened the public's faith in our democracy. It's important that we work to elect progressive candidates who can engage in a constructive and responsible government.